Bois Des Esprits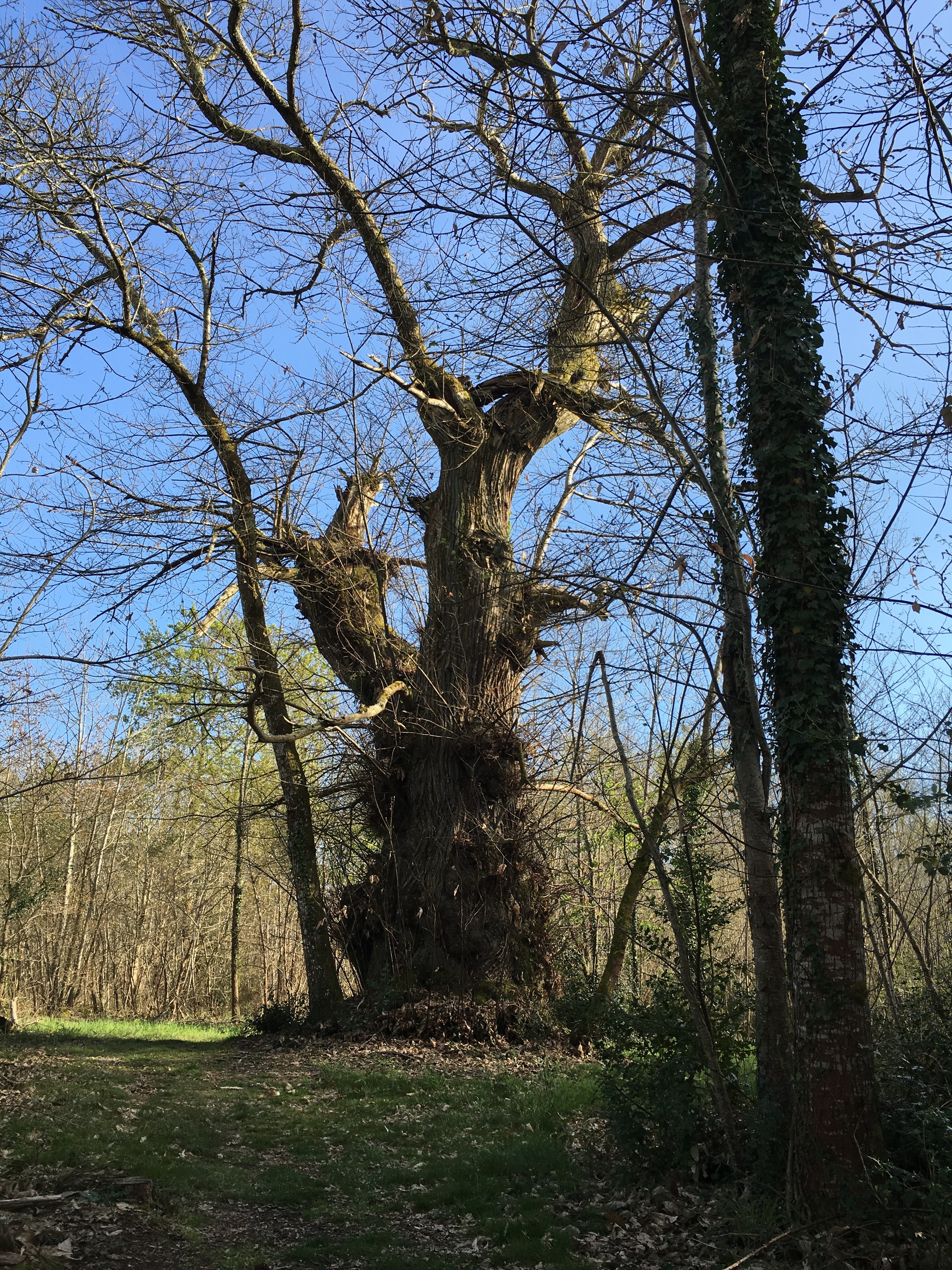 Bois-Des-Esprits
Bois-des-Esprits, which means "Woods Where Spirits Dwell", is one of Canada's most pristine urban forests. There are many species of wildlife and plants that call it home, such as blue herons and enormous oaks. However, it almost went extinct due to new housing developments.
The City, Ladco Company Limited (a developer of land) and SOS participated in a 2001 conceptual analysis that suggested that a Bois-des-Esprits interpretive center, canoe launches, and walking trails be created. With a maximum tolerance to disturbance, the majority of south St. Anne's Road's forest was grade A habitat. There were 24 mammal species and 149 bird and fish species.
Ladco held 63% and the province 37%. Ladco wanted to buy the South St. Vital neighborhood of Royalwood in the 2000s.
Ladco began cutting a massive swathe through the forest, allowing surveyors and other personnel to gain access to the proposed future bridge site. SOS became furious because the area had not been approved for development. Ladco temporarily halted the bulldozers after it was revealed by the city that they had to get authorization.
SOS was led at the time by Bev Seechuk as president. They wanted to acquire land to prevent development. SOS reached out to the City and was offered $1.6 million. SOS then challenged them to find the rest of the funds. SOS reached out to hundreds of foundations and corporations across Canada. They made presentations and attended numerous meetings. SOS also launched a postcard campaign, which featured stunning photos of the forest. The postcards were sent to the premier in Manitoba to encourage people to show their support for Bois-des-Esprits' preservation.
SOS succeeded in raising $110,000 community funds, while Ladco provided $213,000. In 2003, the protection of 66 acres had already been achieved. One year later, City Council confirmed, early in 2005 that the entire area of 82 acres was protected. Thanks in part to $930,000 in funding from the Province, this land could now be managed. Together with Tammy Rutherford (president), the City of Winnipeg Province of Manitoba and SLMcleod Consulting, HTFC Planning & Design, a huge study was conducted to identify the soil quality, determine appropriate sites for trails and classify the forests.
In 2008, the management plan was complete and construction of a trail network started soon thereafter. When locating and building trails, care was taken to ensure that there were no trees left and not to damage any nearby trees.
Spirits of The Seine
Many talented carvers make the Bois-des-Esprits a reality. The most popular attraction in the forest is easily Woody-Mhitik, the 3 meter-tall tree spirit. Woody was once a 75-foot elm tree that was destined for removal in 2004 due to Dutch Elm disease. Its protection and transformation was initiated by Walter Mirosh and Robert Leclair from Les Gens de Bois Woodcarving Club.
Find out more information about Woody Mhitik.
Woody-Mhitik Carving Attracted Visitors to Seine River Greenway for Nearly Two Decades
Alana Cole * CBC News * Woody-Mhitik, the spirit tree, was completed in 2006. Denis De. Pape. A famous tree carving, hidden in Winnipeg's Bois-des-Esprits. It is not anymore standing.
For nearly twenty years Woody-Mhitik the spirit tree has drawn visitors to south St. Vital on the Seine River Greenway. On Saturday, it was still visible on the ground as a single piece.
Walter Mirosh who spent two years working with Robert Leclair to carve Woody Mitik said "It's sad."
We saw it as a way to get into the forest ….. They were able to bring many people in to see that part of the forest. Woody was there, but so are all the things in that area. Mirosh had this exact goal when he started to carve the sculpture in 2004.
Woody Mhitik is in Pieces at Winnipeg'S Bois Des-Esprits
27 days back, Woody-Mhitik – a popular tree carving, was taken down in Winnipeg's Bois-des-Esprits. WoodyMhitik is instead carved from the lower section of a 150-years-old Elm tree. It was identified that Dutch elm virus had caused it to become dangerous. Save Our Seine reported that the city had agreed to let the lower section of the tree be used as long as it was free from the disease spreading.
Michele Kading from Save Our Seine stated that Woody-Mhitik is now the face and symbol of Bois-des-Esprits.
It had been damaged for some time, but she claimed it. It had been also burned in an open fire in 2011.
Part of the Seine River spirit tree is destroyed by fire
"As a naturalist I know it's a natural process, but as an interpreter and someone who loves the forest I know its value went beyond the ecological," she said.
"It signified something for people spiritually."
August 6, 2020 @ 7 :15 PM – 8:30 Pm Edt
The Bois des Esprits is Winnipeg's most beautiful urban forest. You are invited to join us on this journey. This 117 acre riparian woodland is the longest continuous protected riverbank woodland in Winnipeg with several diverse oxbow, or u-shaped, wetlands.
At Shorehill Dr. & St. Anne's Rd. we'll meet east from Royalwood Bridge. you can enjoy the vast open spaces. Park in St. Anne's Rd's No Frills Park Lot. Meeting time is 7:15pm, hiking starts at 7. We will hike rain or shine, so dress for the weather.
Twitter Print + Google Calendar + i. Cal Export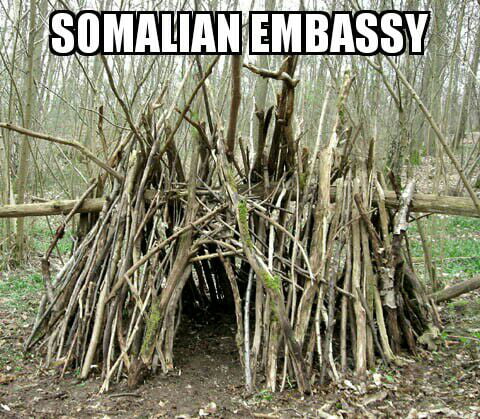 You can share this
27 days back
27 days ago
News Woody-Mhitik, a well-known tree carving tucked away in Winnipeg's Bois-des-Esprits, is no longer standing.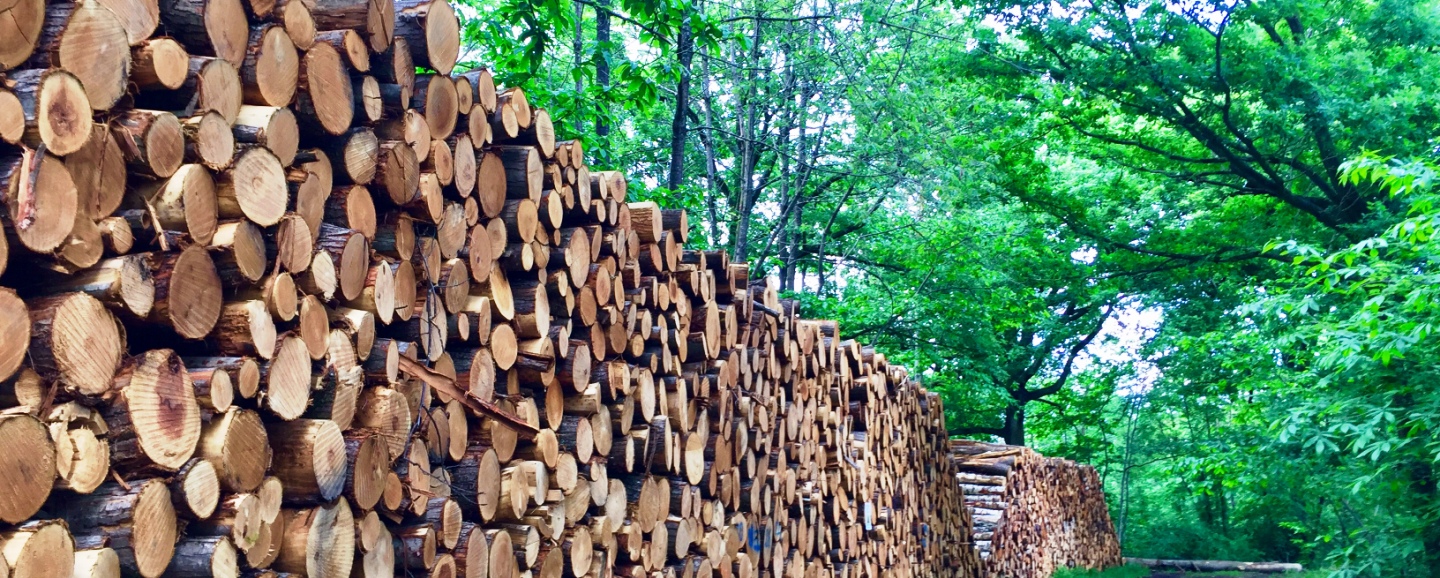 Make an investment in trees to create a flourishing, healthy community
Denis De adapted this tree story. Save Our Seine Environmental Inc.'s 20th Anniversary Booklet "1990-2010, 20 Years of Saving Seine River Greenway" features Pape. Pape.
Save Our Seine (SOS) is most proud of the Bois-des-Esprits, the jewel in their crown. SOS took the greatest amount of effort to preserve the forest covering 120 acres from the development in order to tackle this issue. Here is a quick summary of the saga, which took more than ten years.
Riverbottom forest. Highly productive zone at the edge of the river. Frequently flooded in spring. Some tree species are American elms and cottonwoods.
In a 2001 conceptual study funded by Western Diversification, with participation of the City of Winnipeg, Ladco Homes and Save Our Seine, it was proposed that an interpretive center, walking trails and canoe launches be established in and around the Bois-des-Esprits, 110 acres forest adjacent to the Seine River and paralleling south St. Anne's Road. Although most of this forest was in Grade A habitat and virtually unaffected, the trees were sensitive to any disturbance. The forest was home to 24 mammal and bird species. It also had a deer population. There is a large number of old oak trees left in Winnipeg.
Ladco Homes held 64% and 38% respectively of the upland forest land according to a 1989 purchase agreement. In the early 2000s housing lots were selling at a fever pitch, and Ladco was eager to cash in on its planned south St Vital neighbourhood, Royalwood. It also included clearing the forest and developing a portion of the Bois-des-Esprits land.
Summer full canopy
Save our Seine did not like the idea of losing one last intact, sizable forest of the Seine River Greenway. SOS began a major campaign to secure all Bois-des-Esprits land for development. A campaign was launched to raise money to help pay the Province and Ladco portions of Bois-des-Esprits that they wanted to develop. Led by then president Bev Sawchuk, SOS aimed to purchase the land with a price tag pegged at $2.3 million. The city and provincial lobbying was intense and they collected private donations for many years before they were able to get the most important amount. The city chipped in $1 million and committed to match any donations up to $600,000. SOS had to raise $700,000. by December 31 2002 in order to purchase and preserve the forest.
Bois-Des-Esprits Gets a New Protector
Tanya Misseghers Posted at 12:21 CST Monday Nov. 16, 2020 Print Email. The Bois-des-Esprits of Royalwood have a new friend, 11-year-old Luka Grey.
This article was posted 16/11/2020 (298 day ago), and information may have changed.
Luka Gray, 11-year-old, has become a friend to the Bois-des-Esprits of Royalwood.
Save Our Seine published Luka's Facebook story in October. Luka spent more than an entire hour picking up garbage near John Bruce Road to ensure wildlife flourishes.
SUPPLIEDPHOTO Luka gray spent time picking up litter and garbage last month under and around John Bruce Road in Bois-des-Esprits.
My mom and me were riding our bikes and we saw turtles on the bridge. To see the bridge closer I made a beeline for it. I then saw lots of rubbish and decided to do something about it." he stated.
Luka got his inspiration from his grandfather who was an Alberta conservation volunteer and tracked collared bears. Luka stated that the wildlife is his favorite part of Bois-des-Esprits.
.Bois Des Esprits