St Norbert Farmers Market
St. Norbert Farmers' Market to Close early Saturday Because of Heat
St. Norbert Farmers' Market during COVID-19 virus. Source: Marilyn Firth. All of Manitoba is still under heat warning. Temperatures are forecast to reach 35° Celsius Saturday.
The heat warning has prompted St. Norbert Farmers' Market to make a change to its operating hours to help keep people safe.
Due to heat, Saturday's market will be open from 8 am – 1 pm. It will close one hour earlier than normal.
"Closing early will allow our market vendors to get to a cool space before the full heat of the day comes on, and free up our farmers to get back to their farms a little earlier in the day," the market said in a statement.
This is the second consecutive time that the market closes early in the last 34 years. Rain and hail caused the market to close earlier in 2014
The market encourages people to make it out there before the heat sets in, stating that vendors have also been affected by the pandemic.
Manitoba public health orders now allow 25 per cent capacity at the farmers' market, but the market said they are seeing lower visitor numbers than in 2020, when COVID-19 restrictions were first implemented.
St. Norbert Farmers' Market Adapts To New Reality
Janice Morley Lecomte, Canstar Community News Janice Morley – Summer is an excellent time to visit and buy fresh produce from local vendors. These venues include the Le Marche St. Norbert Farmers' market.
St. Norbert Farmers market is active in the community since 1983. The market has been a popular place for local producers, crafters, and local gardeners. The onsite canopy offers additional space and adds to the length of the garden market season.
On Saturdays, the market will be open from 8 am to 2 pm and on Wednesdays from 3-7 p.m. The online market can also be accessed for orders.
On a shopping excursion, you will find many products to purchase, including vegetables, meats and produce as well as baked goods, craft, soap, hand sanitizers, and preserves. On Saturday, the market features over 100 vendors and on Wednesday there are 50. Local talent is abundant at the numerous tables that display vendors' wares. All of them are local producers and each product sold at this market was made, baked, or grown in Manitoba.
Although Wednesday afternoons are smaller in number, they still have the same range of local products as Saturday markets.
Marilyn Firth is the market's executive director.
Marilyn explained that the online market launched in April. It has proven to be a tremendous success. The online market has generated over $100,000 in sales to date. These sales directly benefit the vendors since the market is not for profit.
Covid-19: Popular St. Norbert Farmers Market Goes Online/In Person Hybrid
Because of the COVID-19 pandemic Sam Thompson St. Nobert Farmers' Market had to change their operations.
Reduce article font sizes with a smaller font. Increase article fonts by using a larger font. Winnipeggers love the opening of the St. Nobert Farmers' Market. However, this popular spot is now a mix of online and physical vendors. Other vendors will still be under the canopy, following social-distancing protocols.
Marilyn Firth is the market's director. She stated: "At present, we only have vendors that are selling products like soaps or food products.
"When people come to the market they will see a lot less vendors than the ones we are used to."
"That's actually giving us room to spread the vendors out as well so that there's room for people to have the space they need for social distancing in this situation." Story continues below advertisement Online customers will be able to pick up their orders via a drive-thru option on market days or by coming under the canopy to pick their items up.
Firth said it's not the market's first experience with online orders: in 2014, before it first opened year-round, an online market was set up in the winter, but she said this is a very different experience.
"I think it is time for people to change the way they see the market. The market is loved as a space to gather with community members, but we cannot be there right now," she explained.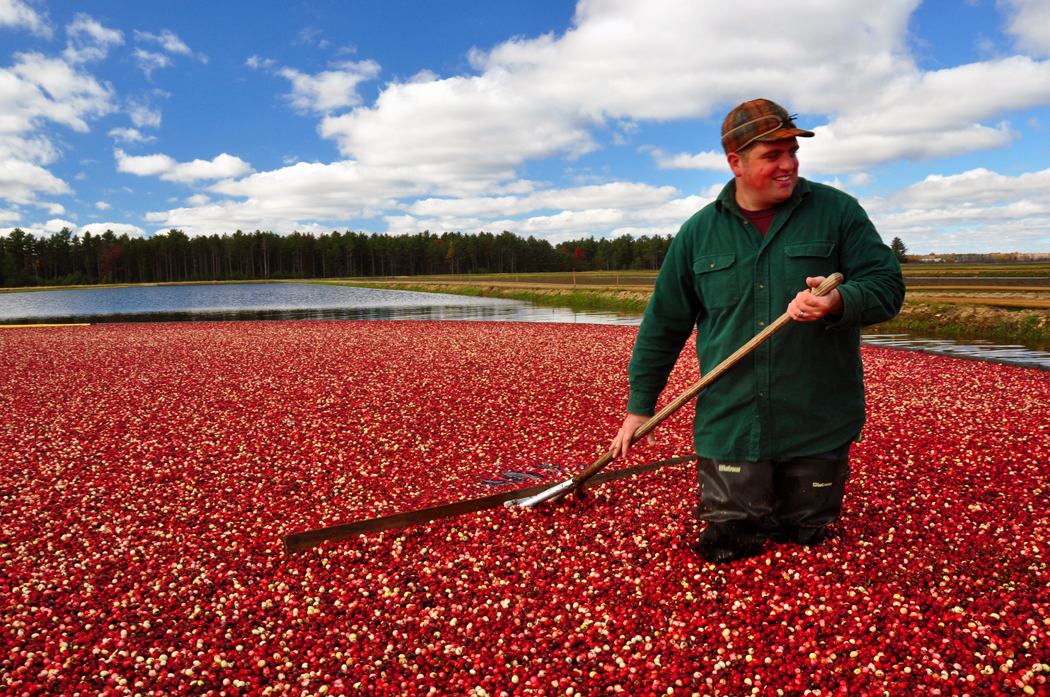 All Facilities Have Been Designed To Go Right in The Heritage Site
Just in time to celebrate the end of the outdoor season, new washrooms have opened at St. Norbert Farmers Market. (Thomas Asselin/CBC). On Saturday, representatives from St. Norbert farmers' market cut a ribbon of toilet paper to commemorate the opening of permanent washrooms in the community.
Since fall 2014, the majority of funding has been provided by Winnipeg Community Infrastructure Program. Now, the washrooms are ready to open for the remainder of the market's season, and other events that take place on the site after that.
PSA Studio's washroom design was used. Gardon Construction constructed them with a shipping box.
Marilyn Firth, Executive Director of the farmers' market, said the facilities are designed to fit right into the heritage site, and that the washrooms are welcomed after relying on port-a-potties for 20 years.
"We are excited that people will be able to go to the restroom a little more comfortably than before," she explained, adding that this facility brings the market into the "modern age". "People love to see our markets develop and grow. It just shows that farmers' markets are important to the community." A number of prominent guests attended the ceremony on Saturday.
Some of the market's board members and representatives from Community Places and the Winnipeg Foundation were scheduled to be there, along with St. Norbert MLA Dave Gaudreau, newly-elected MP for Winnipeg South Terry Duguid, and city councillor Janice Lukes.
This year the market has access to only one weekend of the bathroom facilities: Saturday, November 7, the Eagle's Club will open its doors.
St. Nobert Farmers' Market: Great Food, Fresh Vegetables, And Good Drinks
Natalie Dueck, the Bread Lady (aka Jason Dueck) uses locally-grown ingredients and certified organic grains for their nutritious breads, cookies focaccia, buns, focaccia, and other baked goods. Their booth is an extremely popular stop on the St. Norbert Market.
Address: 3514 Pembina Highway, just south of the Perimeter St. Norbert http://stnorbertfarmersmarket.ca/home Phone number: 204-275-8349 A trip to St. Norbert Farmers' Market is a food-lovers adventure. While you may have a few items in mind for your trip to St. Norbert Farmers' Market, there are many more options.
Case in point: We went hoping for corn (way too early in the growing season) and ended up with fresh dill, cilantro, an enormous ring of beef sausage and a big bag of kettle-corn popcorn.
St. Norbert Farmers' market offers farm-fresh organic goodness and guilty pleasures. Many vendors sell fresh vegetables and herbs. There are also kiosks selling jewelry, soaps made from all-natural ingredients, pickled vegetables and organic breads. Free-range chickens, Manitoba-raised beef and elk, sausages and cured and smoked meats, perogies and homemade pies are also for sale.
It's a great place for families ( dogs are welcome too) and is a must-see for visitors to Winnipeg.
Since 1994, St. Norbert Farmers' Market has existed. It has developed from a handful of vendors into a streamlined operation while still maintaining its charming charm. The farmers and producers are typically on site and love to talk about their food.
Insider's tip for fresh herbs and vegetables: Be there before the crowds to secure your best deal. Farmers restock their supplies throughout the day but will sell out.
.St Norbert Farmers Market