Children'S Museum
We are sorry for any inconvenience caused by your visit
All visitors aged 2 years and over must wear masks to the Children's Museum or Museum. Lab in accordance with local, state and federal guidelines. The masks should cover the nose, mouth and ears and be securely fastened with ties or loops.
The Cafe is open for seating to enjoy your own food and drink ; food service is not currently available.
There is a maximum capacity for each exhibit. When an exhibit is at capacity, you may be asked to wait before being admitted.
Museum. The Lab is Open Saturday and Sunday from noon to 5:00pm.
The Children's Museum
Children's Museum is more than a play area for children. It's an open resource that provides programs and activities for community members. Our non-profit, 501(c),(3) organization is supported by staff, volunteers, corporate donors, as well as individual and corporate donations.
Donate
Below are Survey Results: Listen to What Members Say
Below are our Survey Results.
Popular children's books will come to life as "Storyland: A Trip Through Childhood Favorites" opens at Minnesota Children's Museum on Saturday, Sept. 25.
Experience Possibility Through Play
Explore a world where exploration & discovery is hands-on. It will inspire imagination and encourage learning.
Step Up to Science is now open: Experience the Possibility of Play
Rube Goldberg ™: The World of Hilarious Invention is open September 18th LEARN MORE Join The Museum Family to SAVE BIG LEARN MORE
Make Play Possible Children's museum of Atlanta is an Atlanta nonprofit that provides children with opportunities to discover through play. Thanks to generous donations and volunteers, the Museum is able enrich hundreds of thousands of lives each year by providing programs for children and other community outreach.
To the extent permitted by law, all gifts are exempt from tax. The Museum, a tax-exempt and charitable organization under the 501(c),(3) is exempted. Our tax-exempt code is 58-17548484.
Notifications
Order Tickets
Miami Children's Museum is making changes to make sure you, your loved ones, and staff are safe and well. We are now operating on an advanced contactless e-ticketing system. Tickets must be purchased before your visit.
Get it now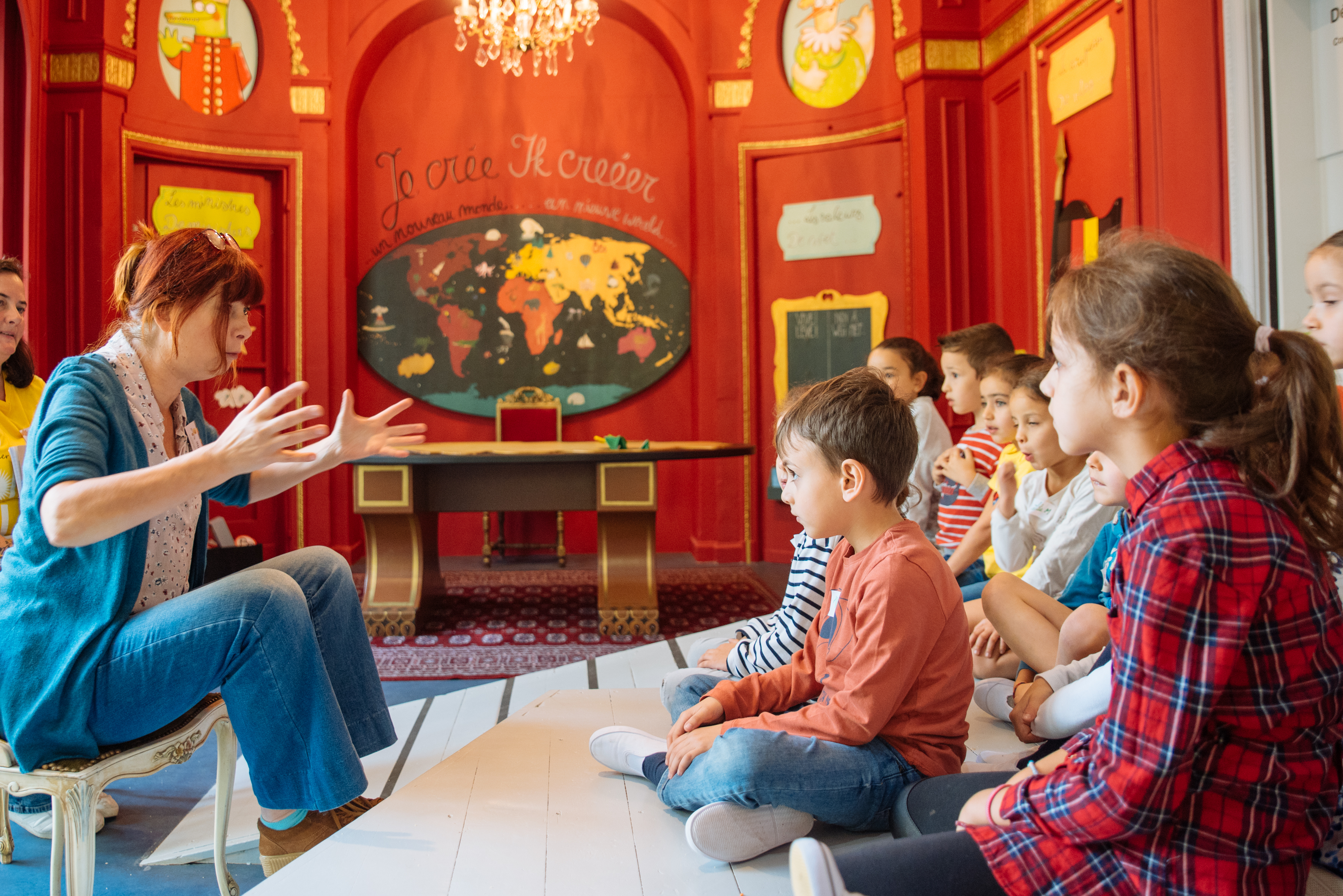 Membership
Special offers and events for Members of Miami Children's Museum
Join us!
.Children'S Museum